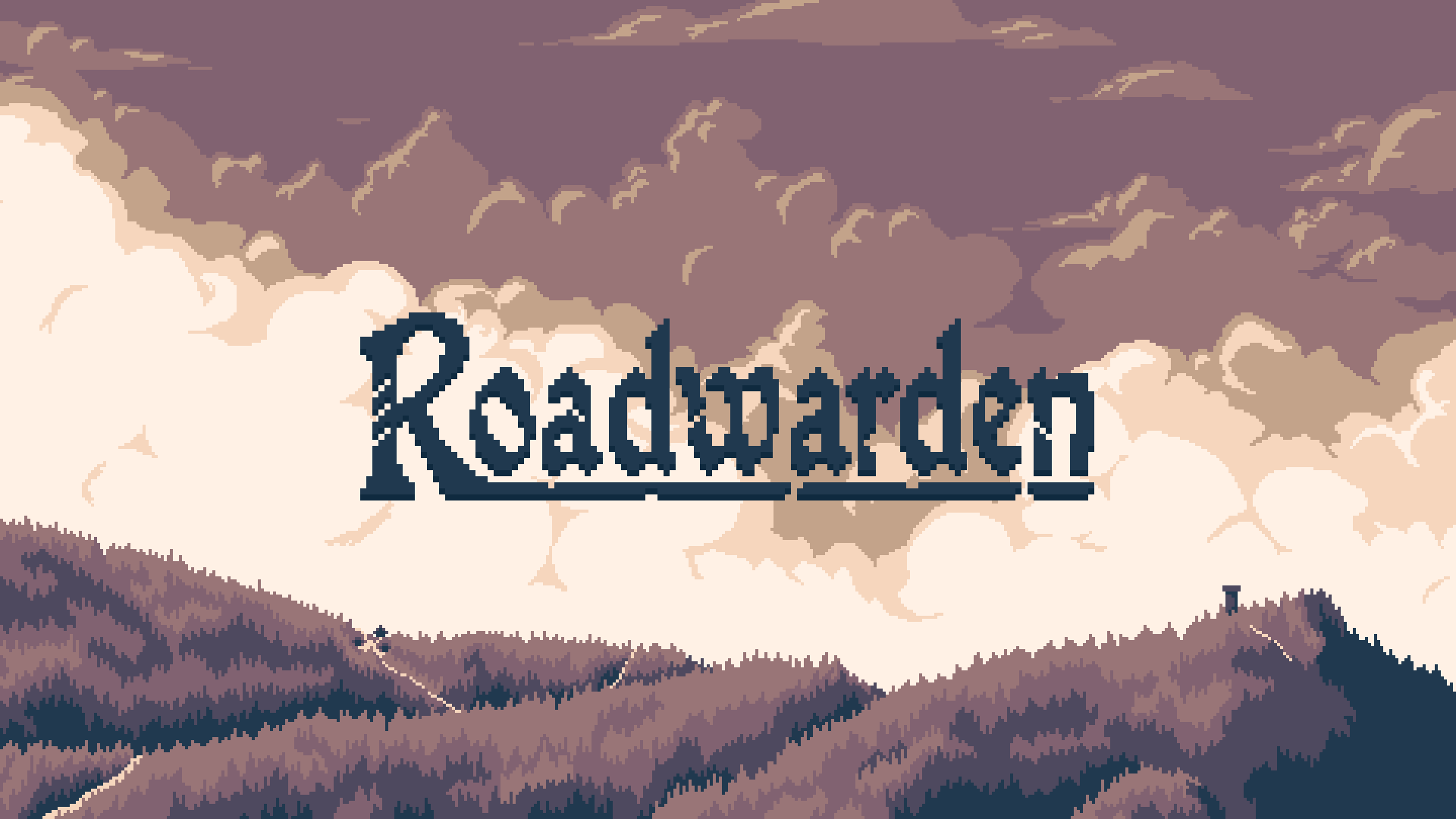 Roadwarden
A large patch for Roadwarden is now available!
* Reworked the arrows tied to the boat-related quest.

* Fixed various infinite-resources bugs.
* Fixed various bugged interactions, especially at The Foraging Grounds.
* Journeys starting at Gale Rocks and The Beach are now properly calculated and take longer.
* Autosaves occur slightly less frequently, lasting for longer.
* Fixed typos and other issues with the text.
I apologize to those of you who encountered bugs during your playthrough, and I appreciate that some of you decided to report them to me through e-mail!
Files
Roadwarden-1.0.3-win.zip
782 MB
Sep 19, 2022
Roadwarden-1.0.3-linux.tar.bz2
769 MB
Sep 19, 2022
Roadwarden-1.0.3-mac.zip
765 MB
Sep 19, 2022