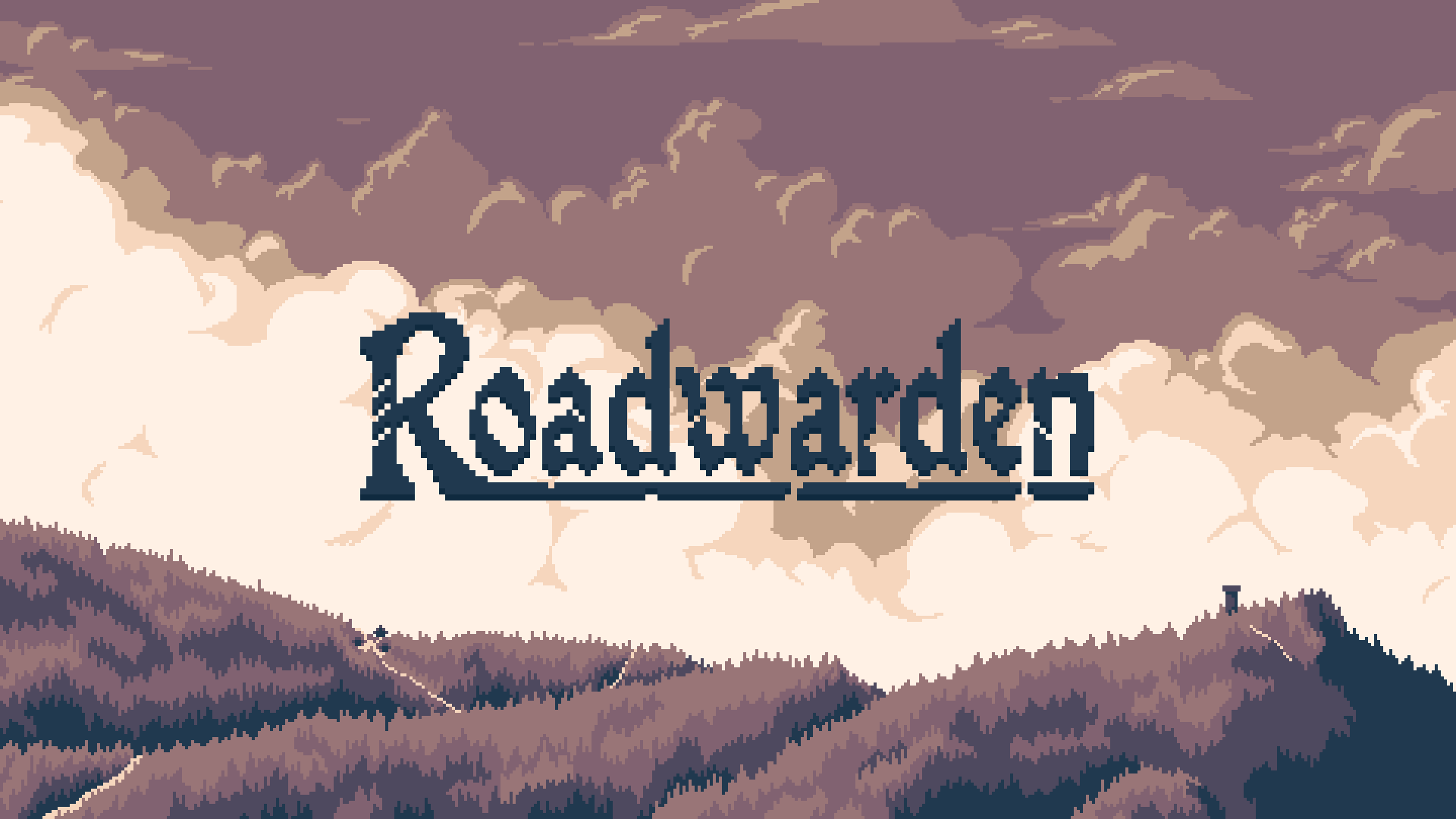 Roadwarden
Roadwarden just received its 1.0.6 patch. The game seems to be very stable, with many bugs fixed and various text issues improved. If you wait for the game to reach its final form, I believe this is it. : )
The patch notes overview:
* Various adjustments and a tiny bug fix to The Sleeping Giant quest.
* Fixed the bug that made the player fail The Bird Hunting quest repeatedly.
* Fixed the bug tied to sparing the critter in the heart of the forest.
* Text adjustments, from fixing typos to rephrasing quest requirements.
* The demo of the game was updated. From now on, the players who will start their demo playthrough will have an option to use their saves in the game's full version as well. However, it's still recommended to avoid using old demo saves with the full version of the game.
Files
Roadwarden-1.0.6-win.zip
782 MB
Oct 04, 2022
Roadwarden-1.0.6-linux.tar.bz2
769 MB
Oct 04, 2022
Roadwarden-1.0.6-mac.zip
765 MB
Oct 04, 2022
Roadwarden-DEMO.1.6-win.zip
782 MB
Oct 04, 2022
Roadwarden-DEMO.1.6-linux.tar.bz2
769 MB
Oct 04, 2022
Roadwarden-DEMO.1.6-mac.zip
765 MB
Oct 04, 2022