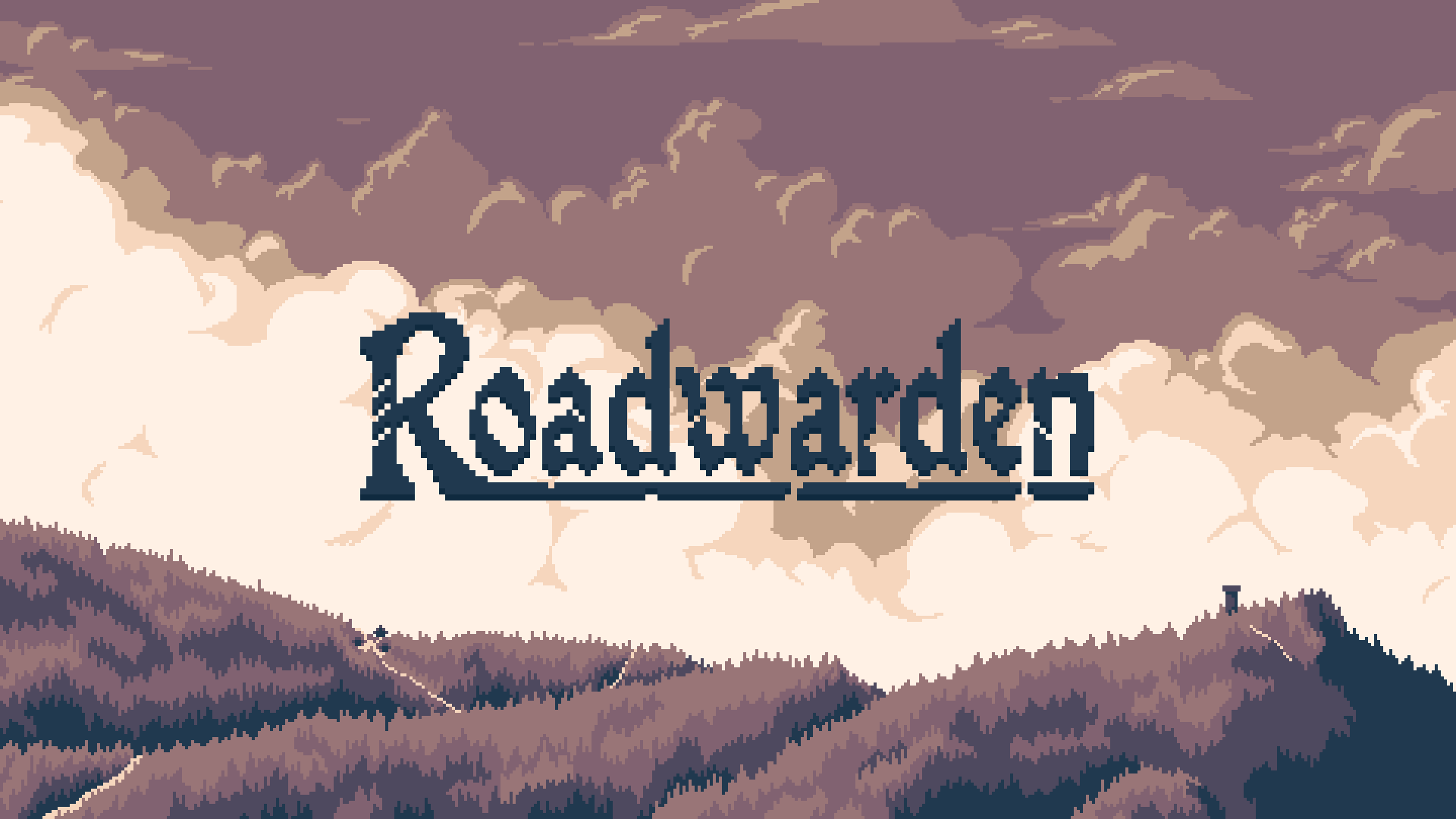 Roadwarden
New Demo Version Is Now Available
---
Roadwarden is an illustrated text-based RPG in which you explore and change a hostile, grim realm.
In May of 2019, thanks to Itch.io, the first prototype of my humble RPG has been released. Many people have shared their feedback, thoughts, and ideas, teaching me a lot and helping me to improve the game. The massively updated version from November 2019 was a proof of it and I'm grateful that so many of you have put your trust in the future of the project.
Since then, everything has been improved - the UI, visuals, narration, dialogue choices, music, the font, worldbuilding... The game has grown quite a lot and now I can share with you a build that truly demonstrates how the game is meant to run once it's finished.
Obviously, Roadwarden is not for everyone, but I think it's getting to a very promising point of succeeding at what it attempts to do. And it's all thanks to your support, encouragement, and kind-hearted criticism.
Thank you. <3
Files
Roadwarden (Win/Linux)
183 MB
May 21, 2020