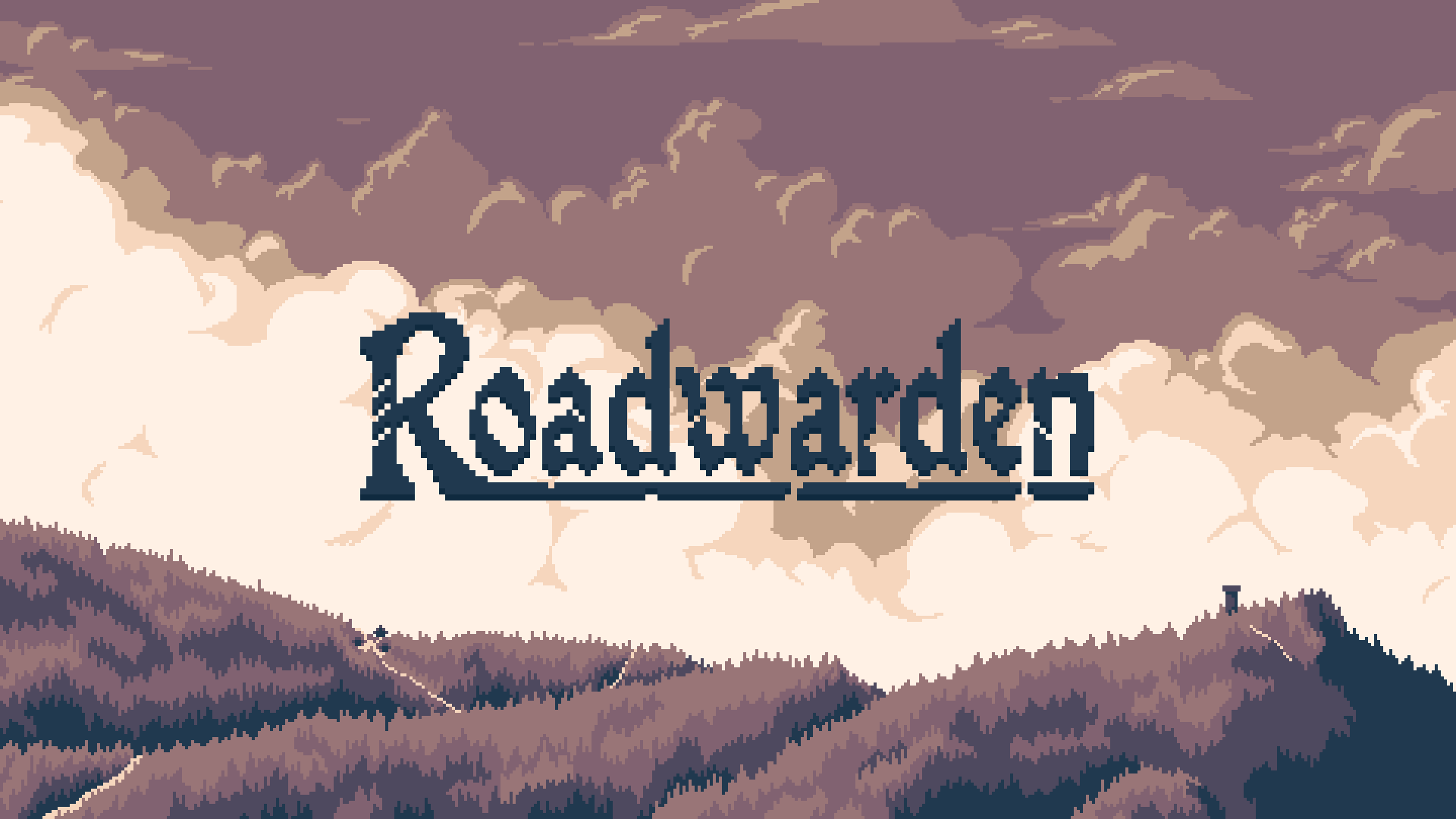 Roadwarden
Roadwarden - release date moved to Sept 12th
---
Grave news! Roadwarden's new release date is September 12th!
I apologize to all of you who planned to play it this weekend. We need to polish a few small issues before you can start your adventure.
I'm deeply sorry, but it will be worth the wait!
Comments
Log in with itch.io to leave a comment.
All good, better to release working software than on-time software :)